Ordering our subscription boxes for Physical Education or our Recess Box is as easy as 1,2,3.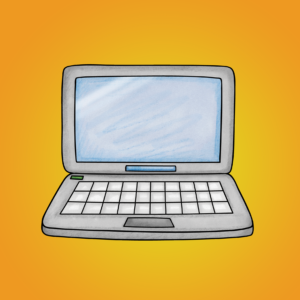 1  Go online to our website and order using Pay Pal or a credit card.    You may place your order online or send a check or purchase order.  Checks can be made out to Peaceful Playgrounds (IMPL) Boxes   603B East Daugherty, Webb City, MO 64870.
2.  Beginning June 2022-  We will mail boxes in 2 shipments.  First semester set in the fall and second semester set in the spring.  In other words, if you order a semester set of boxes,  you will get 4 boxes mailed together in either the fall or spring.   If you order our annual set of boxes you will receive them in 2 shipments. One set of 4 in the fall and one set of 5 boxes in the spring.  (Annual subscriptions receive a bonus box free.)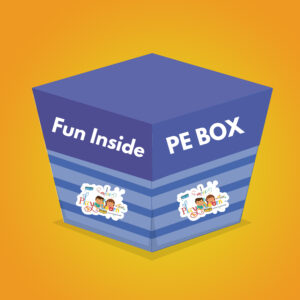 3.  Unbox and Enjoy!