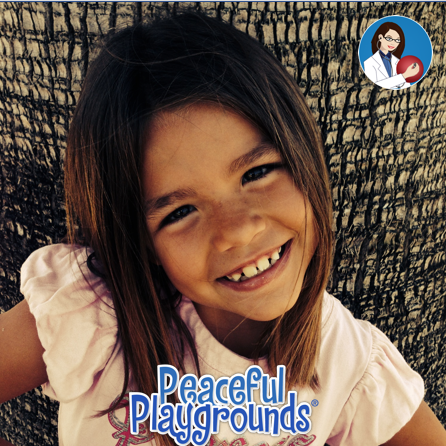 Exercise is very important.
How Important is Exercise?
As it turns out…. very important. Physical Activity boosts the immune system through regular, moderate-intensity exercise which may help a child's body fight off infections, including COVID-19, according to the Univ. of Michigan Medical Center.
Exercise also helps with sleep and academics. But since the pandemic began in March many children and adults find themselves confined at home with an electronic device and few opportunities for physical activity.
Children and adults alike are coping with fear, anxiety, stress, sadness, boredom, and isolation — all of which can have a negative effect on diet, physical health, and mental well-being. For all of us, young and old, regular physical activity is important for staying healthy and now in the middle of a pandemic, it is even more beneficial.